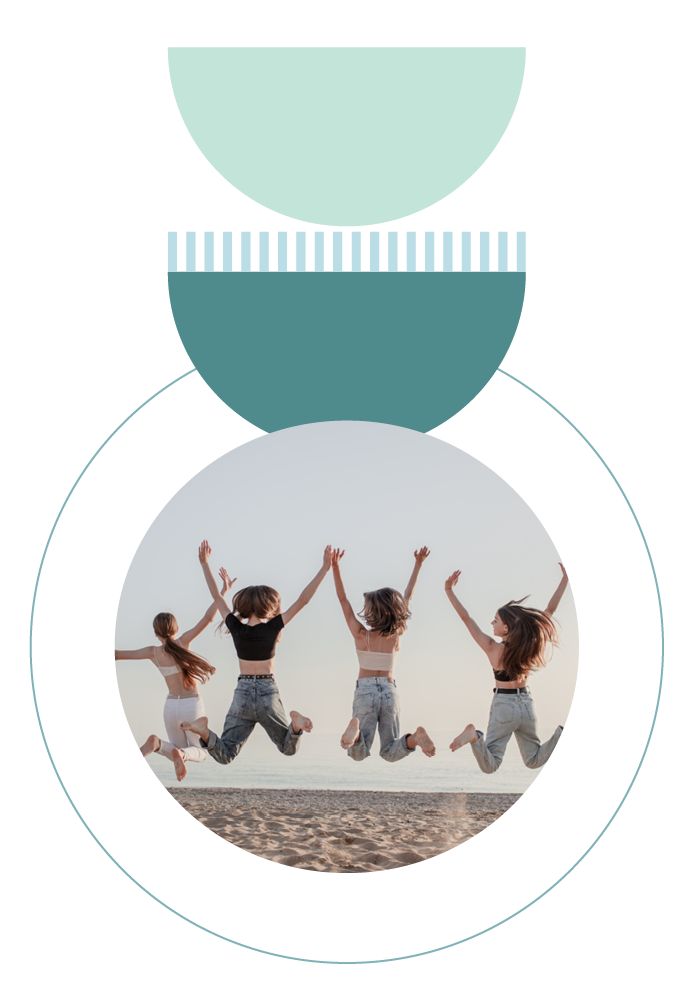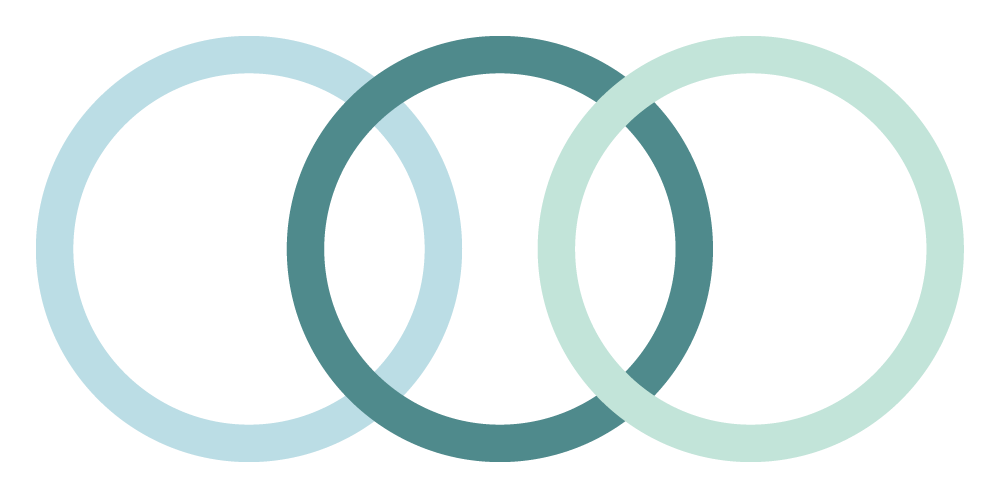 Building a better life free from drugs and alcohol or mental health issues can seem impossible if you don't know where to begin. You might even fear that your situation is broken beyond repair.
But no matter how bad things may seem, there is hope. Young adults struggling with addiction and mental health challenges can find a new sense of purpose, happiness, and belonging in recovery at Momentum Recovery in Wilmington, North Carolina.
Gender-Specific Addiction & Mental Health Treatment
Drug and alcohol abuse or mental health challenges can cause a young adult to feel like they've drifted off course before they ever really found their way in life. Our intimate, gender-segregated addiction and mental health treatment programs help young adults find a brighter future on the horizon — and feel confident they can get there.
Clients are transformed by our unique four-phase approach, which helps them center themselves, discover the joy in life, learn life skills, and experience the value of a healthy, supportive community.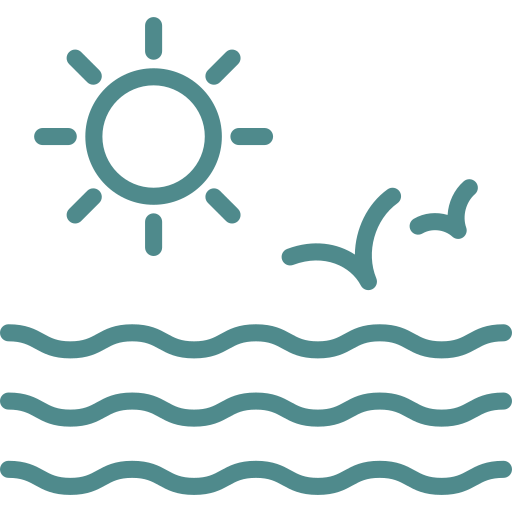 Dock
Primary Addiction & Mental Health Treatment

Anchor
Extended Care/ IOP


Compass
Change Management
To learn more about our four-phase approach, click below:
Located on the North Carolina shore, Momentum Recovery is a safe and peaceful retreat where young men and women struggling with substance use or mental health challenges can find a fresh start.
Step 1
Call our caring admissions team or send a chat.
Step 2
Let us guide you or your loved one on the journey to recovery.
Step 3
Build a better future in recovery.
Talk to one of our admissions concierges today.
At Momentum Recovery, we believe that everyone deserves and can find recovery with the right community and the right tools. Our caring and empathetic experts have the personal and professional experience to help guide you in building a better, happier life free from the chaos of substance abuse and mental health disorders.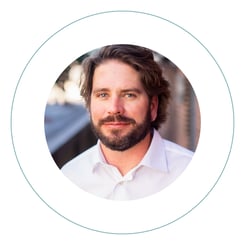 Rick Barney
MSW, LCSW, LCAS, MAC, CCS, MBA
Co-Founder and CEO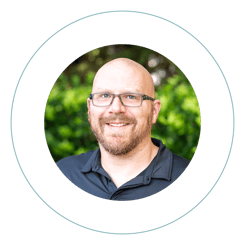 David Neal
Co-Founder and COO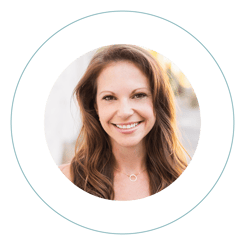 Gabrielle Neal-Barney
MMS, PA-C, CAQ-Psych
Medical Director

Momentum is an incredible addition to Wilmington's vibrant recovery community. I've seen so many individuals have success through this program and the team provides creative wraparound care. If a family member were struggling with addiction, this would be the first place I would send them.
Karen B.

Momentum helped me properly prepare to transition back into the real world by slowly reintroducing normal freedoms you may not have in the beginning of your recovery and new life.
Anthony M.

Momentum Recovery is a first-rate transitional living and recovery program with wonderful facilities in Wilmington, NC. The founders, administrators, and clinicians are top-notch. All are extremely qualified, committed, personable, accessible, and passionate about helping young adults to find purpose, autonomy, and fun in recovery.
Elizabeth P.
Is it Time for Treatment?
As a parent, nothing is more important than the happiness and well-being of your child as they grow into a successful adult. Y
et, unexpected road blocks can happen at any stage of that journey. When your son or daughter is suddenly caught up in a substance use problem or mental health struggle, how can you tell when it's time for treatment? Our quick and easy ebook can help you understand your current situation and decide how to move forward
—
into a better, happier future for your entire family.
Be Better. Be Happier. Belong.