Recovery from addiction and mental health issues is possible for anyone. Treating both successfully, however, requires a comprehensive holistic approach that unites innovative addiction treatment with trauma therapy, community-building, and more. By identifying and healing the underlying trauma and mental health issues that often fuel substance abuse, clients can build a better, happier life filled with the peace and connection of lasting recovery.
Addiction Treatment at Momentum Recovery
Our caring and empathetic experts have the personal and professional experience to help guide young men and women in finding themselves, their community, and a better future free from drugs or alcohol. Each client receives a customized treatment plan consisting of proven addiction and mental health treatment modalities, including:
EMDR (Eye Movement Desensitization and Reprocessing)
CBT (Cognitive Behavioral Therapy)
ACT (Acceptance and Commitment Therapy)
Motivational Interviewing
Relapse Prevention Therapy
Experiential Activities for Recovery
We are proud to offer a variety of experiential activities that allow clients to rebuild their self-esteem and find confidence in life in recovery. Both our young men's and young women's programs offer frequent experiential activities that take advantage of our location in beautiful Wilmington, NC. Common experiential activities include:

Swimming
Surfing

Fishing
Paddle Boarding
Kayaking
Softball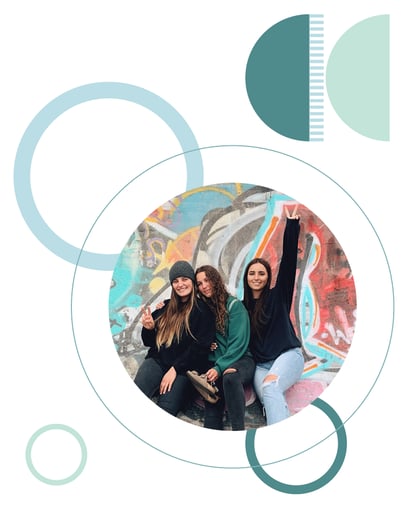 The Recovery Community at Momentum Recovery
Whether engaging in experiential activities, treatment, or downtime, our clients enjoy the support and encouragement of an unparalleled recovery community. Our gender-specific programs offer clients a deep sense of belonging, and immersion in the local recovery community lends a broader sense of community and purpose. When appropriate, clients can explore local meetings of Alcoholics Anonymous, Codependents Anonymous, or other 12 Step fellowships to lay the foundation for continued recovery post-treatment.
Be Happier. Be Better. Belong.
To start your own journey to a better life or to help a loved one, contact our admissions team.