Our caring and empathetic experts have the personal and professional experience to help young adults find themselves, their community, and a better future free from drugs or alcohol. Get to know the Momentum Recovery team.
Momentum Recovery Clinical Team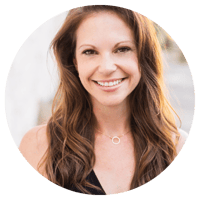 Gabrielle Neal-Barney
MMS, PA-C, CAQ-Psych
Medical Director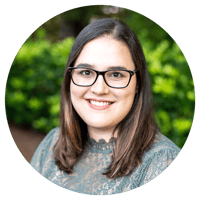 Jordan Fagan
MSW, LCSW-A, LCAS-A
Program Director (Cove)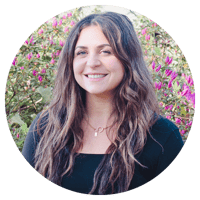 Caitlin Rainwater
LCMHC, LPC, LCAS
Clinical Director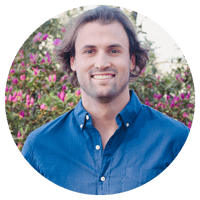 Jack Gillespie
LCAS, MSW
Primary Therapist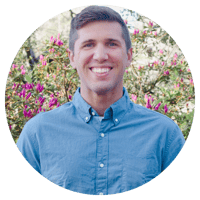 Jayson Ainsworth
LCAS, LCSW-A
Primary Therapist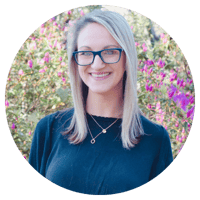 Heidi Zeppelin
LCSW, LCAS, CSI
Clinical Supervisor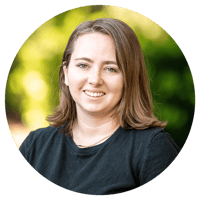 Daysja Phillips
MSW, LCAS-A
Client Success Manager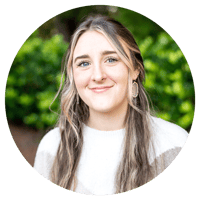 Abby Mossier
MSW
Primary Therapist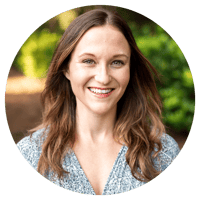 Mary Bolgan
LCSW-A, LCAS-A
Primary Therapist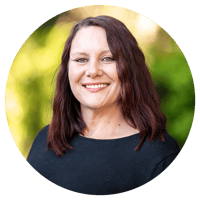 Karmen Rabon
CADC
Case Manager (Cove)
Momentum Recovery Management Team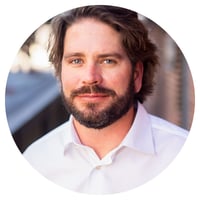 Rick Barney LCSW, LCAS, CCS
Co-Founder & CEO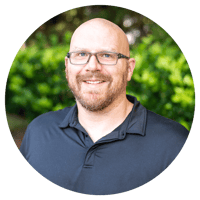 David Neal
Co-Founder & COO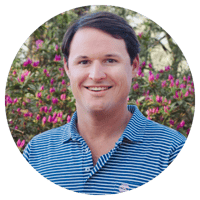 Carson Pitts
Director of Admissions & Outreach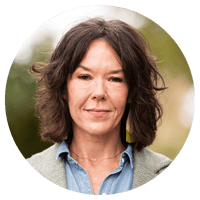 Sara Counes
Director of Organizational Strategy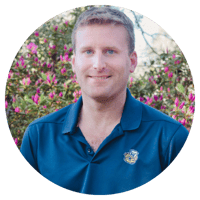 Jake Bauer
Resource Manager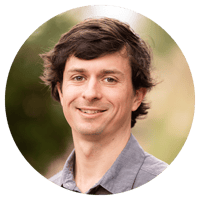 Jared Murray
Business Development Specialist
A Brighter Future Awaits
Reach out to us to take the first step.