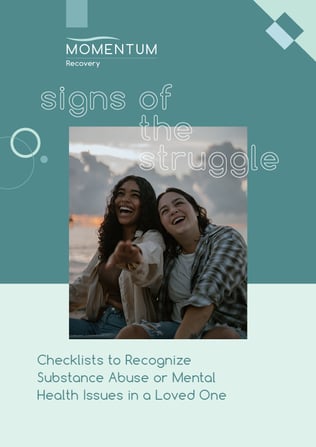 Understanding the Signs of Addiction
Has your loved one turned into someone you don't recognize? Download our easy checklist guide to recognizing substance abuse and mental health difficulties in young adults — and how to get help.
A Brighter Future Awaits
Reach out to us to take the first step.