Call Momentum Recovery Young Adult Addiction Treatment & Mental Health Care
Reach Our 24/7 Admissions Line

Send a Chat About Young Adult Addiction Treatment
Our website chat platform is manned by real members of our team, all of whom are standing by to answer quick questions or to facilitate a confidential conversation about young adult addiction treatment. Just send a question in the pop-up form on any page of our website.

Send a Message About Young Adult Mental Health & Addiction Treatment
When you fill out this form, the entire Momentum Recovery admissions team receives your communication via email. We'll get back to you with the information you need or help schedule a call at a time that's convenient for you.
Your Young Adult Mental Health Experts & Addiction Treatment Guides
When you call, chat, or email Momentum Recovery, you'll reach a real member of our admissions team who has the experience and compassion to help you move forward. Every team member began their own journey to recovery at Momentum, and are here to help you and your young adult struggling with addiction or mental health challenges to take the right steps towards a better, happier future.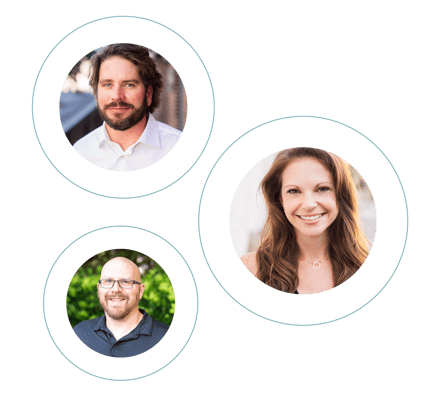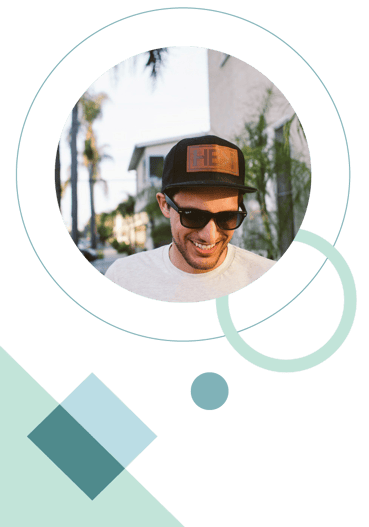 Questions About Young Adult Addiction Treatment & Mental Health Care?
Momentum Recovery has designed this website to act as another member of our team, providing useful information that will help you make the decision that's right for you or your loved one. Explore the information on our pages about our young women's addiction treatment and mental health program, The Cove, or our young men's addiction treatment and mental health program, The Creek. Learn about signs of addiction, what happens in mental health treatment, and more on our blog. Download an ebook that will help you prepare for the challenges and victories to come.
If there are questions about young adult addiction treatment that we haven't answered, or resources that you wish we'd offer, just ask. No question is too trivial or too monumental. Every question matters if it helps you or a loved one to find happiness. Momentum Recovery is dedicated to developing a community of belonging — and that starts even before you arrive.