No matter what addiction you or your loved one may face, there is hope. Everyone deserves and can find recovery with the right community and the right tools. At Momentum Recovery, we help young men and women struggling with a wide variety of substances to find a new sense of purpose and belonging in our gender-specific addiction treatment programs. These are just a few of the specific substance use disorders that our clinical team is adept at treating:
Dual-Diagnosis Addiction Treatment
Successfully treating substance use disorders requires identifying the underlying causes. Our caring and empathetic experts have the experience and innovative therapies to help you or your loved one to discover how trauma or mental health issues may have lingering effects — and how to heal from that. We take a dual-diagnosis approach to addiction treatment, and can help treat many mental health difficulties: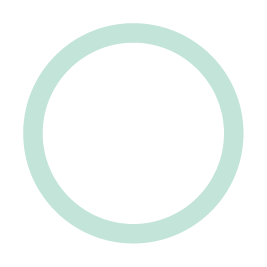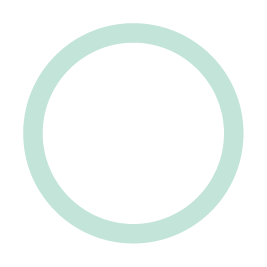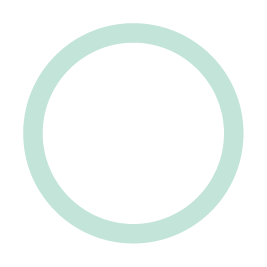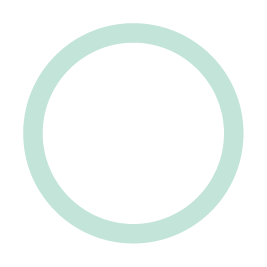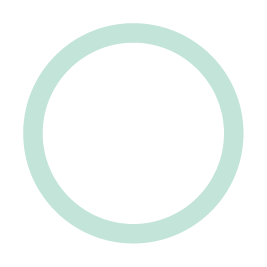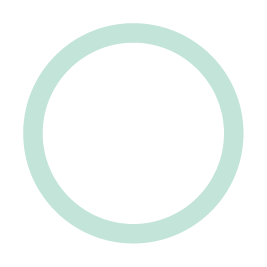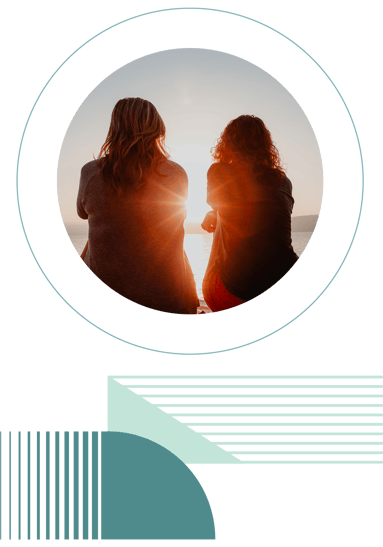 Addiction Treatment & Life Skills
Helping young men and women find the confidence to live successfully in recovery is a core aspect of our program. To that end, we offer a wide range of educational and experiential activities to help them learn the skills and tools for independent living. From relapse prevention to attachment therapy and experiential activities like kayaking or surfing, you or your loved one will learn how to live with a sense of purpose, possibility, and belonging. Meanwhile, daily life in our gender-specific homes will prepare you or your loved one for life after treatment. Cooking classes, laundry day, or something as simple as doing the dishes can impart valuable life skills that last a lifetime.

Young Adults in Recovery
Addiction treatment is not just about abstinence from drugs and alcohol. It's not just about healing trauma or learning to manage depression, either. The young men and women of the Momentum Recovery community often come to us with a sense that something is missing in their lives, that there is a void that nothing can fill. Through clinical treatment and immersion in our recovery community, these young adults can fill the void with a sense of purpose and belonging, and a vision for a healthy future in recovery.
Be Better. Be Happier. Belong.