As a group, young adults are struggling with the challenges of modern life: One in three young men and women ages 18 to 25 were found to have a mental health disorder in one recent study, with more than 3.8 million admitting to thoughts of suicide. Momentum Recovery was founded to give these young adults the tools and community they need to live a free and happy life. Our primary mental health license allows us to treat difficult and challenging mental health disorders, including:
Borderline Personality Disorder
Dual-Diagnosis Treatment for Young Adults
Substance abuse in young adults is often really just a desperate attempt to self-medicate the pain of untreated mental disorders. Our dual licensing and dual-diagnosis approach allows us to effectively treat both the symptoms of substance use and mental disorders and the underlying causes. We welcome clients struggling with mental health disorders as well as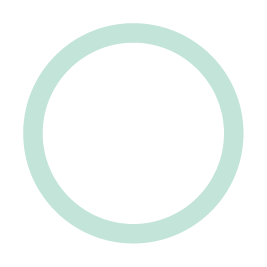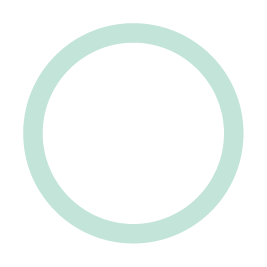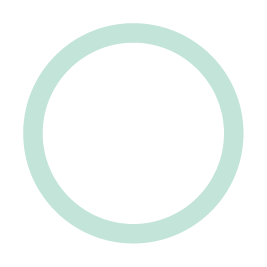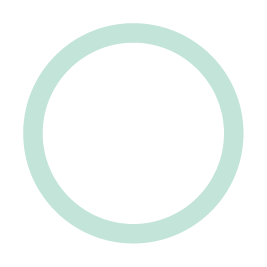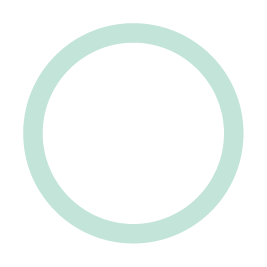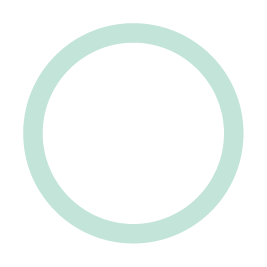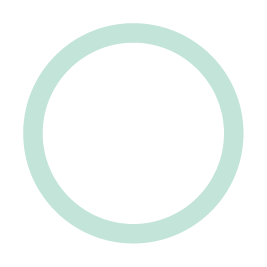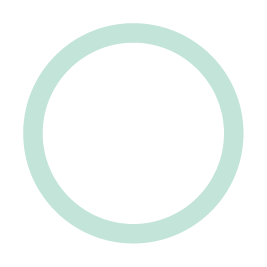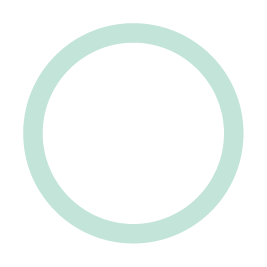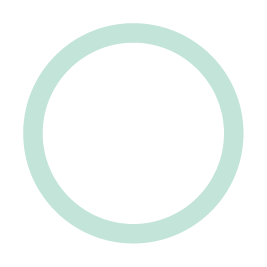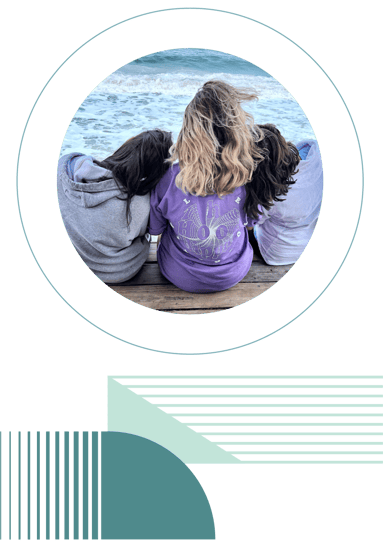 Mental Health & Life Skills
Just like young adults in recovery from addiction, young men and women rebuilding after a mental health crisis need substantial support. Our community-based program offers education and experiential activities to help them build the confidence, self-esteem, and trusting relationships needed to live independently in recovery. Living in our gender-specific housing, taking part in clinical programming, and enjoying community activities, young men and women can build a meaningful life of belonging — sometimes for the first time.

Life in Recovery
Wilmington, North Carolina, is the perfect setting for young adults to experience the joy of life in recovery, with plenty of natural beauty, caring community, and opportunities for education and personal growth.
Be Better. Be Happier. Belong.